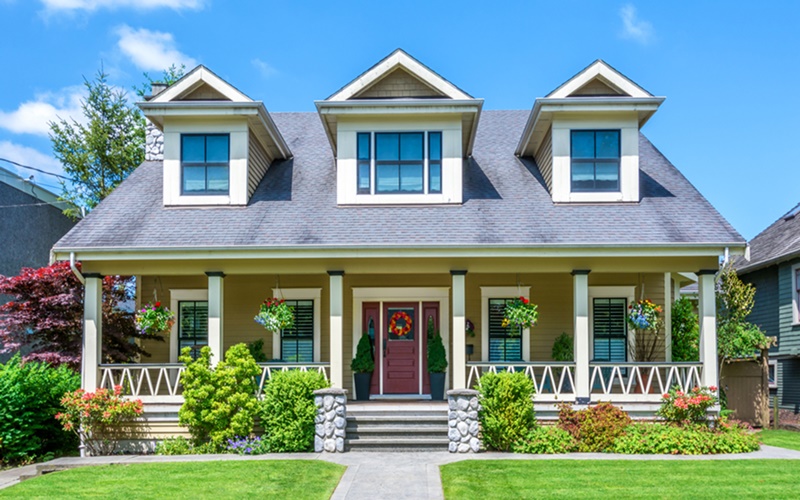 MARTINA MADE THE PROCESS SO MUCH EASIER
Purchasing a home in the Seattle area is a difficult prospect, but Martina made the process so much easier. She was very frank about market competitiveness and how we could better tailor our offers to make them more enticing for the seller. In the entire year spent home searching, I appreciated her patience, care, and willingness to help me find a home that I was truly going to love, rather than having to make endless compromises.

Martina always goes the extra mile and was responsive to all inquiries within the hour. She made herself available for last-minute viewings and always scheduled appointments promptly when requested.

You can't do better than Martina when looking to purchase a home, especially as a first time buyer. - Alex L.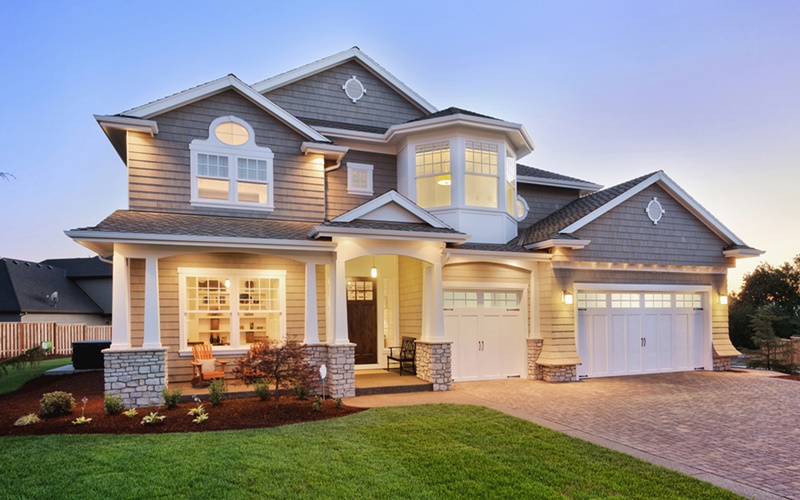 MARTINA WAS A BLESSING
Martina was a blessing. She worked with us in this complicated market to find a house that matched our goals and budget. She answered all of our questions and provided valuable insight on the houses themselves, neighborhoods, the market, the specifics of making offers, and more. She was invaluable in providing us with inspections and other reports and in some cases recommending people to conduct them. From the moment we first talked with her to when we signed the last document, we were always confident that Martina was solidly invested in us having the best experience and outcome. I would absolutely recommend her. - Riley B.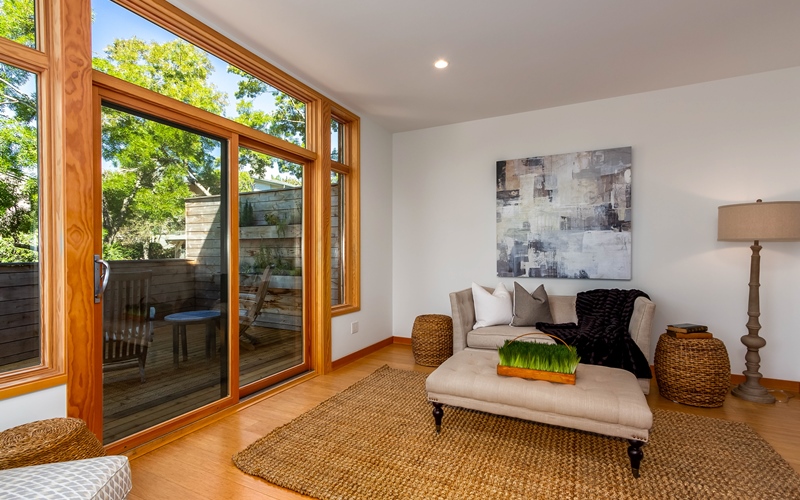 GREAT INSIGHT AND EXPERTISE
My husband and I worked with Martina to sell our townhouse, and although it was a challenging market and we were in the process of moving out of state, Martina guided us to make it as smooth as possible. She helped make sure the townhouse was ready for open houses and was great at providing updates regularly. Martina has great insight and expertise; she was diligent at answering our questions and addressing any concerns. We appreciated the time she spent educating us on the sale process, aside from her professionalism she was friendly and made us feel comfortable and supported.

We can't recommend Martina highly enough, considering all of the moving parts, she made the sale as stress free as possible for us. - Fatima N.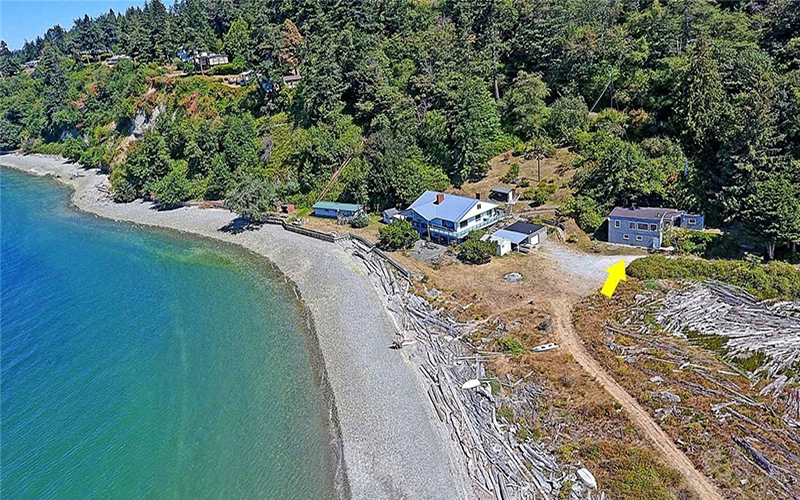 KNOWLEDGEABLE, RESPONSIVE, AND AN INVALUABLE PARTNER
Martina helped us to find a beach cabin on Camano Island. She was knowledgeable, always responsive and an invaluable partner in the entire process. She actually made the whole experience enjoyable. We HIGHLY recommend Martina and her real estate services! - Tara C.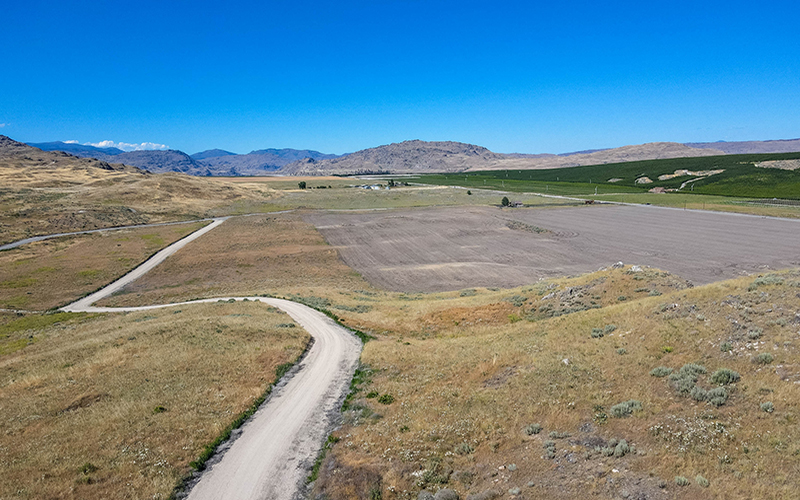 HIGHLY RECOMMEND
Martina was able to sell our property for us without ever meeting! We live several hours away from the property and having her available to show potential buyers was a life saver! She was always quick to respond to our questions and easily communicated by phone, text and email. Highly recommend! Thank you! - Courtney H.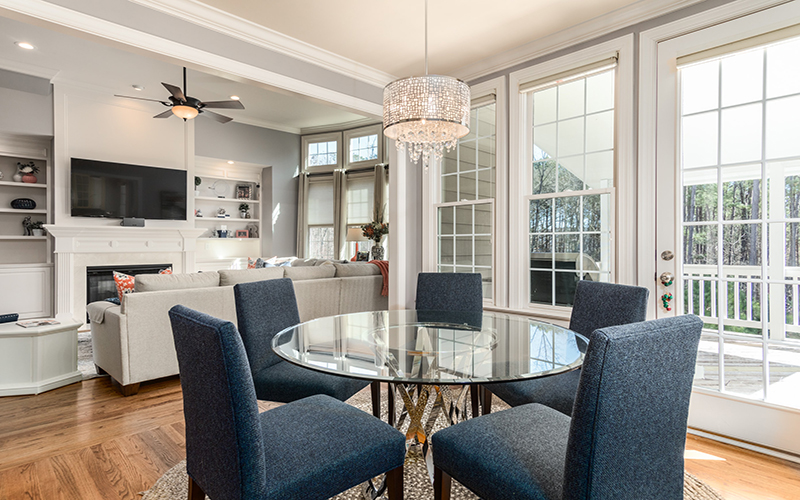 CALM, COMPASSIONATE, PATIENT
Martina Austin has been an amazing real estate agent. I have been dealing with the loss of my husband, the process of packing up my house of 30 years, selling my house, and buying a new place, all during a pandemic. Needless to say, there have been a lot of emotions during this process, unfortunately a lot of them sad. Martina has worked with me this whole year. At the first of the year she set up a schedule for me of what needed to be done to get the house listed. Then the pandemic hit. The sale of the house was put on hold for several months. And I just recently closed on my new place, so I have literally been working with Martina all year. Through everything she has been professional, knowledgeable, calm, compassionate, and so very patient. I absolutely could not have made it through the selling and buying of my homes this year, without her by my side. She walked along side me the whole time, never complaining and never acting like she didn't have time for me. If there was a higher score than a 5 star I would give it to her. She is a master at her job. Thank you Martina! - Sandy K.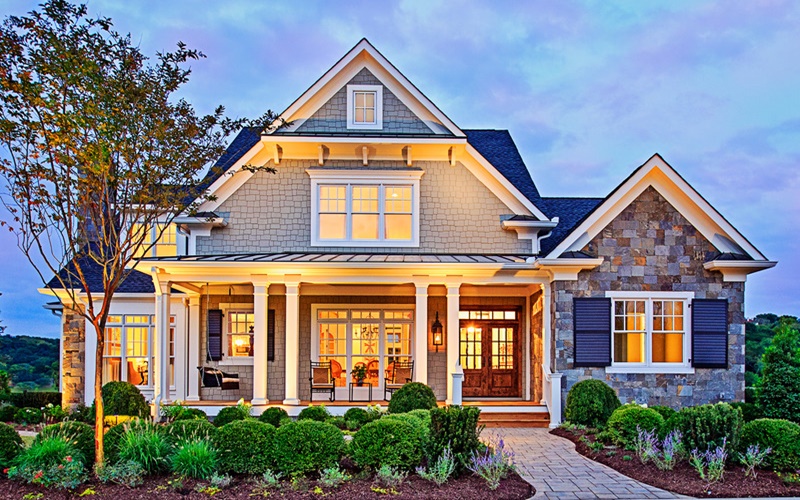 AN EXEMPLARY PROFESSIONAL
I could not be more pleased with my experience working with Martina. I met her on the recommendation of a close friend. She is an exemplary professional marked by an attention to detail and local knowledge. She was able to answer every question I had during my search and with her help I was able to find a home that I truly love. Martina is so genuine, thoughtful, and caring. I give her my strongest possible recommendation. - Rupak R.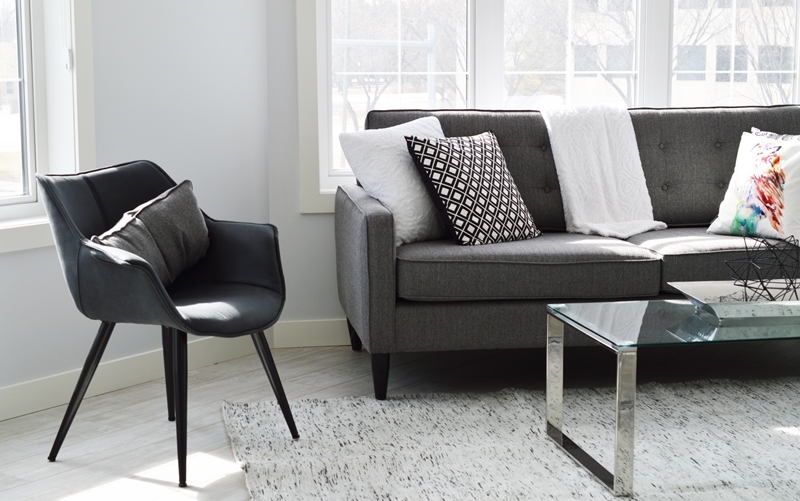 MARTINA IS A FANTASTIC REALTOR
Martina is a fantastic realtor! I worked with her to purchase my first condo and she made the whole process extremely enjoyable. Martina is familiar with the Seattle market and provided practical advice to help me feel confident about my purchase. On top of that, Martina was extremely communicative and went out of her way to make sure I felt comfortable with each step of the buying process. I'm really happy I now have Martina in my corner and won't hesitate to reach out to her with any of my real estate questions or needs! - Meredith P.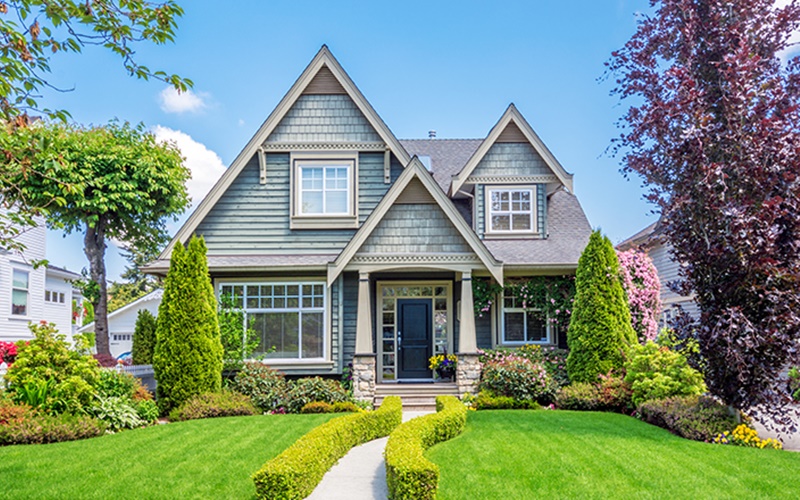 MADE HOME BUYING EASY AND ENJOYABLE
Martina made my home buying experience not just easy, but enjoyable! I appreciated her patience with me and I was so impressed with how knowledgeable she was with the whole home buying process. There was never a question she couldn't answer. I was so fortunate to find such a wonderful agent! Martina was truly amazing! - Juan E.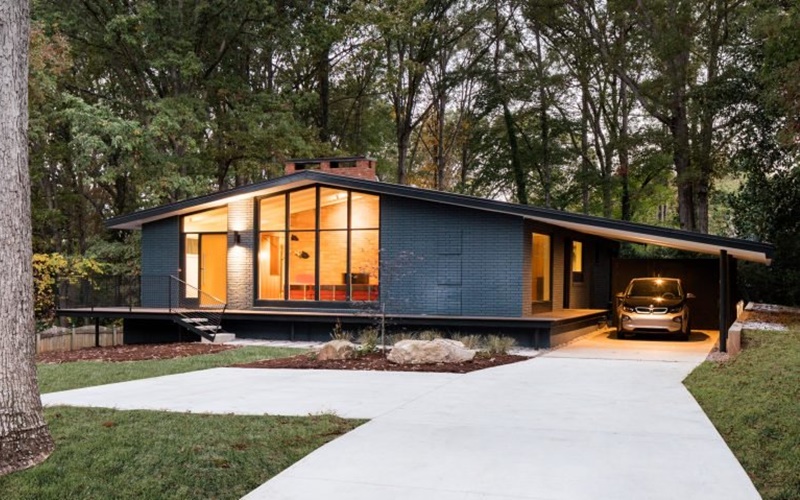 ATTRACTIVE MARKETING
Martina is a consummate professional. She listened to what my wife and I were trying to accomplish, put together an attractive marketing piece/listing and updated us on a routine basis about market activity and specific interest In our property. When a bona fide offer came in she answered all our questions, provided input when we asked for it and presented our position exactly. The buyers were very difficult and it was only because Martina was meticulous with her records and documentation that the deal went through. Easy and pleasant to work with and would use her again. - Craig W.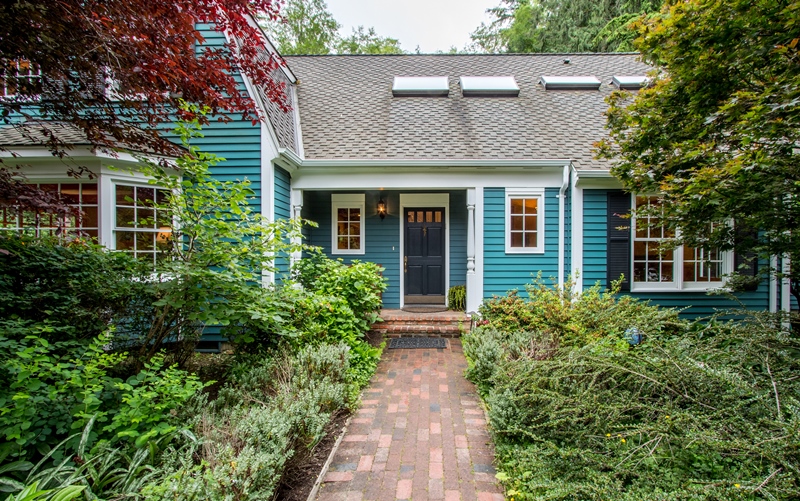 AN EXCELLENT GUIDE
Martina recently helped my partner and I buy our first home in Seattle. We felt overwhelmed by the prospect, especially in a market like Seattle, but Martina proved an excellent guide. She showed us resources for house hunting and helped suggest properties to us based on our priorities. Whenever we were interested in viewing a home, she got a private showing set up ASAP and always conveniently set up appointments so we could see 2 or 3 places in one afternoon. She provided helpful feedback on the properties. We never felt like she was pushing us to make an offer - instead, she pointed out pros/cons of the properties and listened to what mattered to us. We ended up making two offers and both times the process was greatly facilitated by Martina's efficient paperwork management and question answering. She has her finger on the pulse of the market and was spot on in her predictions about how popular different properties would be and how competitive the bidding would be. We credit Martina's savvy market knowledge and tactics for ultimately landing us our home. She advised us to place an offer at the right time and with the right terms that led the seller to accept. With a different realtor we could easily have taken a more relaxed approach that would have led to our being outbid or needing to escalate our offer. Martina is compassionate and competent and we are grateful we connected with her! - Kristina B.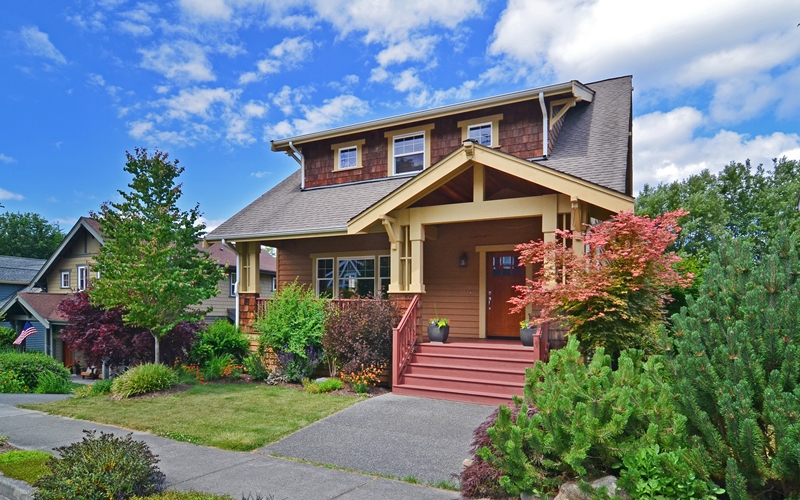 FIRST EVER HOME PURCHASE
Martina is a true professional! She assisted us with our first ever home purchase. If that wasn't difficult enough, she did so from across the country in a very challenging market. She quickly understood our needs and what we were looking for, and guided us to homes that met those criteria. When it came time to purchase, she managed the process flawlessly. I highly recommend Martina! - Elisabeth R.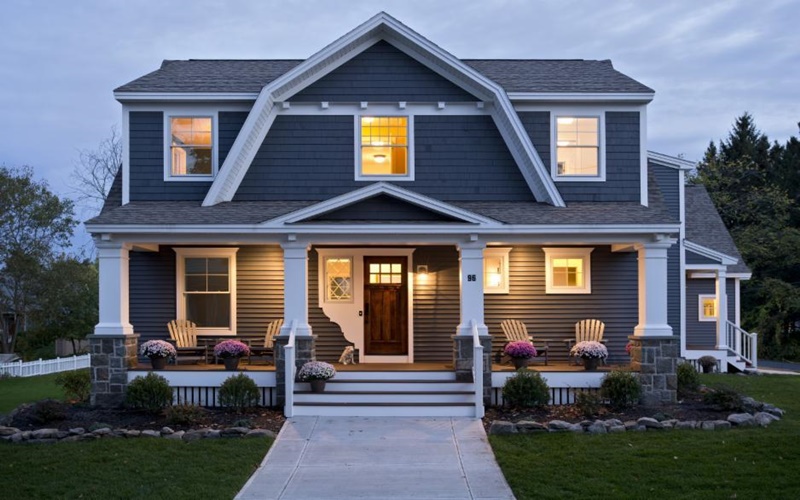 HAD MY BEST INTERESTS AT HEART
I worked with Martina over the last several months to sell my property and despite these challenging times, she was still able to secure potential buyers for me. Always pleasant and very efficient, I always felt she had my best interests at heart. Highly recommend! Thank you, Martina! - Cecilia G.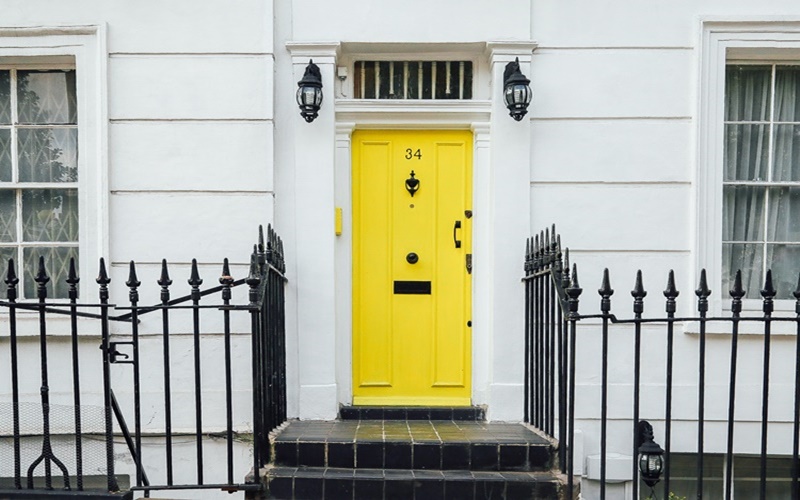 BOUGHT A GREAT HOME UNDER BUDGET
Martina was an absolute pleasure to work with. She is extremely knowledgeable about the current market and answers questions in a direct and to the point manner. As first time home buyers, Seattle bidding wars can be overwhelming– Martina was able to guide us in the home buying process, and was extremely patient with all of our many newbie questions. In the end, Martina helped us buy a great home that was below our budget– without her expertise we would have been lost in this complicated and stressful process. Thank you Martina! - Frances R.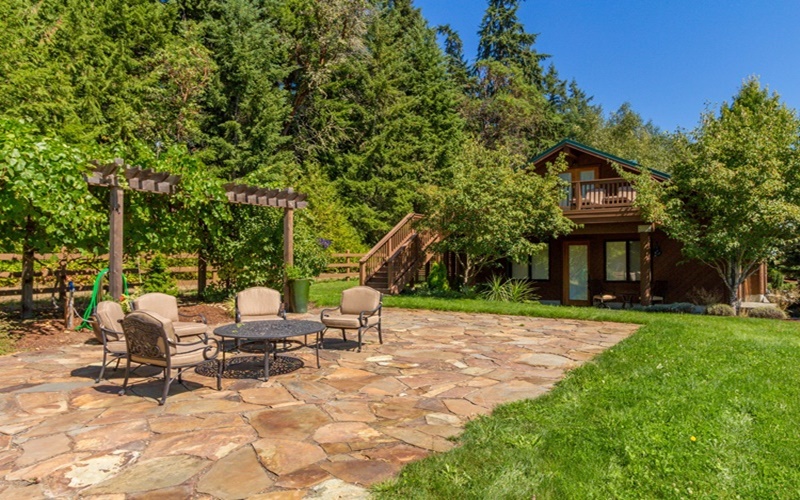 SHE REALLY LISTENED TO US
Martina was amazing! We were first time home buyers looking for a needle in a haystack. Martina was available at a moment's notice and had great ideas and feedback all the time. She really listened to us and helped us be informed. We love the house and she made the whole process easier! Lots of love and sweetness after the home sale too. Highly recommend. - Nell N.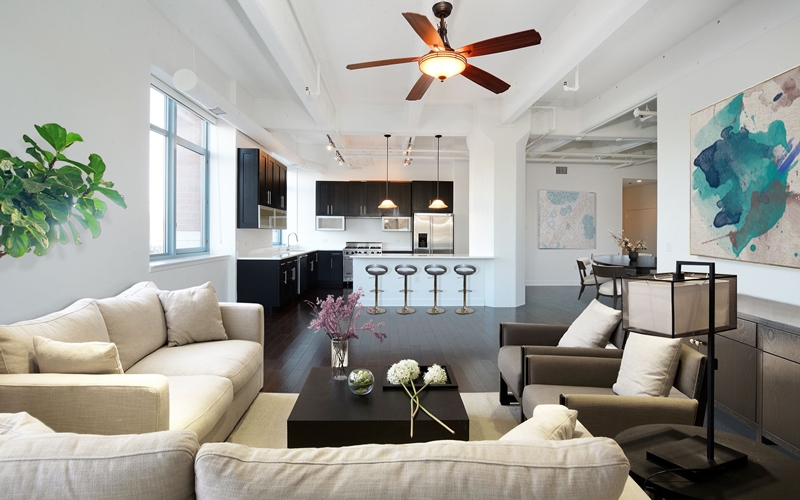 A STRATEGIC THINKER
Martina was the perfect agent for the sale of our condo. She was honest and open about best practices for listing while hearing our concerns and thoughts. Her project management skills made a huge impact on the entire process, from cleaning and staging to managing offers and reviews. As someone who juggles many plates at the same time, adding the sale of a home added a lot more complexity to life. Having a clear calendar of events, and trust that Martina would drive results, made the process as easy as it could be. Martina worked with all of the necessary parties to get our condo cleaned, staged, photographed, listed, and marketed. Again, thanks to her project management background it all happened on time and with superb quality. She's a strategic thinker and helped us with the best listing and timeline based on our schedules and moving timelines. She did thorough market research to help us with a list price. As the Seattle housing market is crazy, this was a dynamic number that changed as conditions did and she was very responsive throughout the days. Her honest and direct feedback on offer reviews saved us from making a mistake that would have cost us tens of thousands of dollars. It was a great experience to work with Martina. She's clearly a talented and professional agent and really took the time to walk us through the entire process. 10/10, would highly recommend! - Mike B.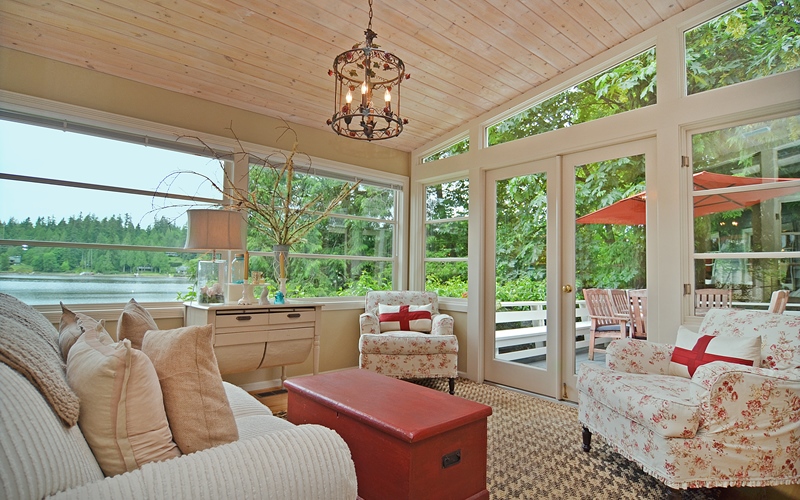 CONTINUED TO ASSIST AFTER THE CLOSING
I only have great to things to say about Martina Austin. My experience working with her was outstanding. She is knowledgeable and experienced about the real estate market in Seattle, and her advice was always in my best interest. I was a first-time buyer in an extremely heated market where decisions had to be made quickly. Martina went to great lengths to help me make the right decisions at the right time. She also connected me with a great lender and helped me getting the best possible mortgage rate. Buying property in a dynamic market like Seattle's can be extremely stressful. There was so much going on, but Martina's thorough, thoughtful, and detail-oriented approach was key to keep me on track, to help me balance the pros and cons, and to make the best choices. I am privileged for having her by my side during the purchase of my new property. In addition to being an excellent professional, Martina is also a wonderful person. She was mindful about my needs and concerns, she considered all my preferences, she was understanding and supportive when I had questions, and took her time to patiently clarify (sometimes more than once) them all. And she was always there to help me decide about the best way to proceed. Even after I completed the purchase of my property, she continued to assist me. I needed some renovation and she helped me finding good contractors, and she had good suggestions for decoration of my new place. Still today, if I need something, she is always there to give me advice. I had a wonderful experience and I highly recommend Martina. Once you work with her, you will not want another agent! She's just the best! - Alexandre Z.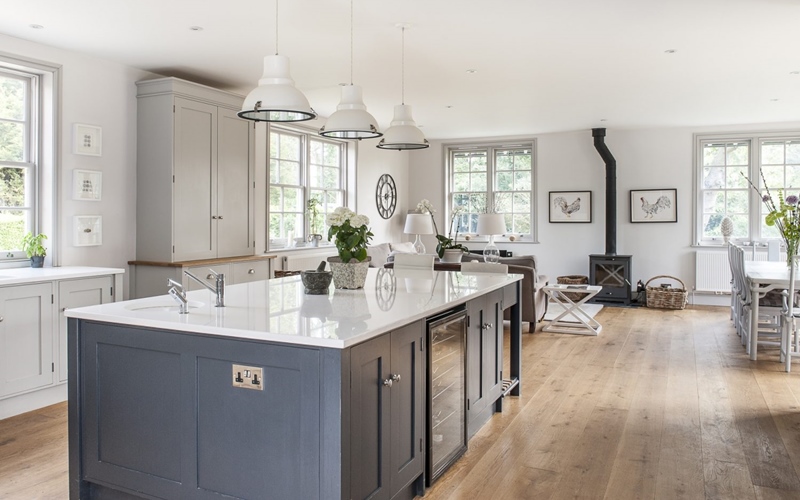 MARTINA WENT ABOVE AND BEYOND
Martina recently did a fantastic job in helping us sell our house in Greenwood (just a couple of years after she helped us buy it!). When we decided to leave Washington, we were worried that the selling process would be difficult and stressful to manage on top of the rest of the move. But Martina went above and beyond - managing the cleaning, staging, inspection, photos, listing, and showing – to make it easy for us. After getting us eight (!) offers in less than a week, she skillfully negotiated for the best possible offer. She also continued to keep a close eye on the property's security and landscaping all the way up to closing, ensuring that the place was in good shape for the new owners. Working with Martina made both buying and selling our home a great experience, and we highly recommend her! - Glenna F.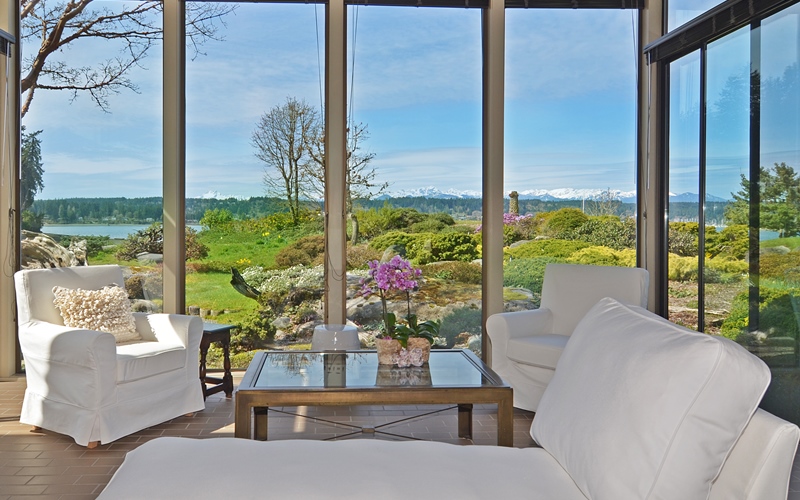 SAVED ME 10's OF THOUSANDS
Martina has represented me as a buyer on two deals. One was during the hottest real estate market in history, and one in the odd new normal we currently find ourselves in.

She has been professional, responsive, and saved me tens of thousands of dollars with her ability to negotiate. 10/10 would recommend. - Ethan S.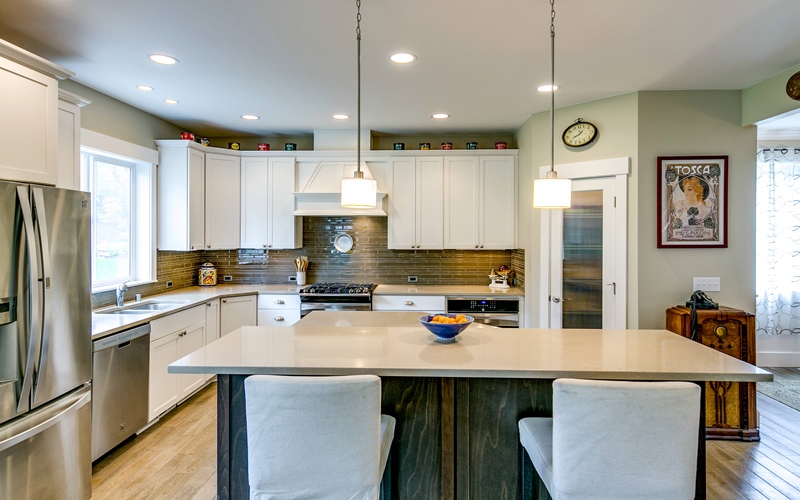 A REALLY GOOD AGENT
Martina is a really good agent, I don't speak English very well, it's even harder to understand me with the mask on. She is a person with good listening, clarifying, respecting, communication and responsible. Martina is a trustable agent! - Rebecca Z.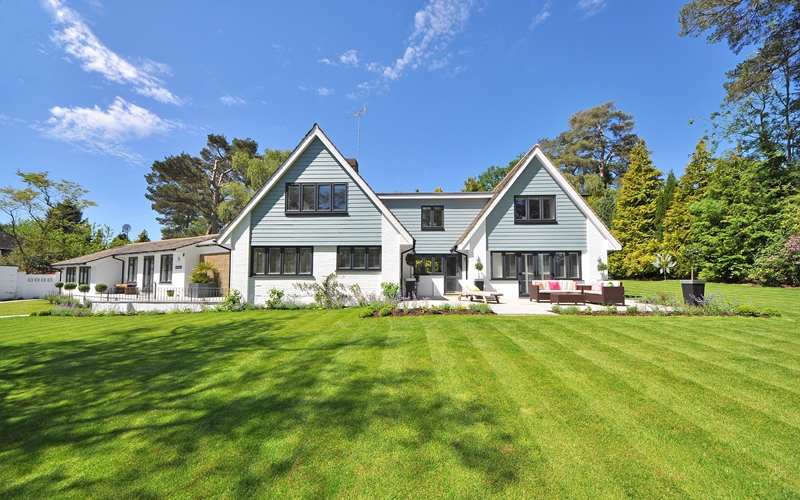 HIGHLY PROFESSIONAL AND RESPONSIVE
Highly professional and responsive! Martina is one of the best in the business! - Frank M.